HAIR TRANSPLANT COST: IT'S AN INVESTMENT FOR A LIFETIME
Selecting the hair restoration practice to perform your hair transplant procedure is a big decision. Here are some tips for helping understand this field of medicine and how to make the best decision for you regarding all of the different hair transplant costs.
BASIC PRICING MODEL FOR THE INDUSTRY
Determining the cost of a hair transplant procedure starts with knowing the amount of hair loss you have already. Next, your donor hair has to be assessed. The amount of quality donor hair that can be safely harvested helps establish the surgery session size and the actual price range. Most hair restoration practices charge an average price per graft for the harvested donor hair. That average price per graft is impacted by the type of procedure you choose to have whether it is MDEE ( formerly known as FUT ) Strip, FUE Manual or Robotic FUE. All these factors are combined to determine the actual hair restoration cost. While cost may be a driving factor in your decision making, one of our patients summed this up well: whatever hair replacement cost you pay for a bad, or even mediocre hair transplant, is way too costly.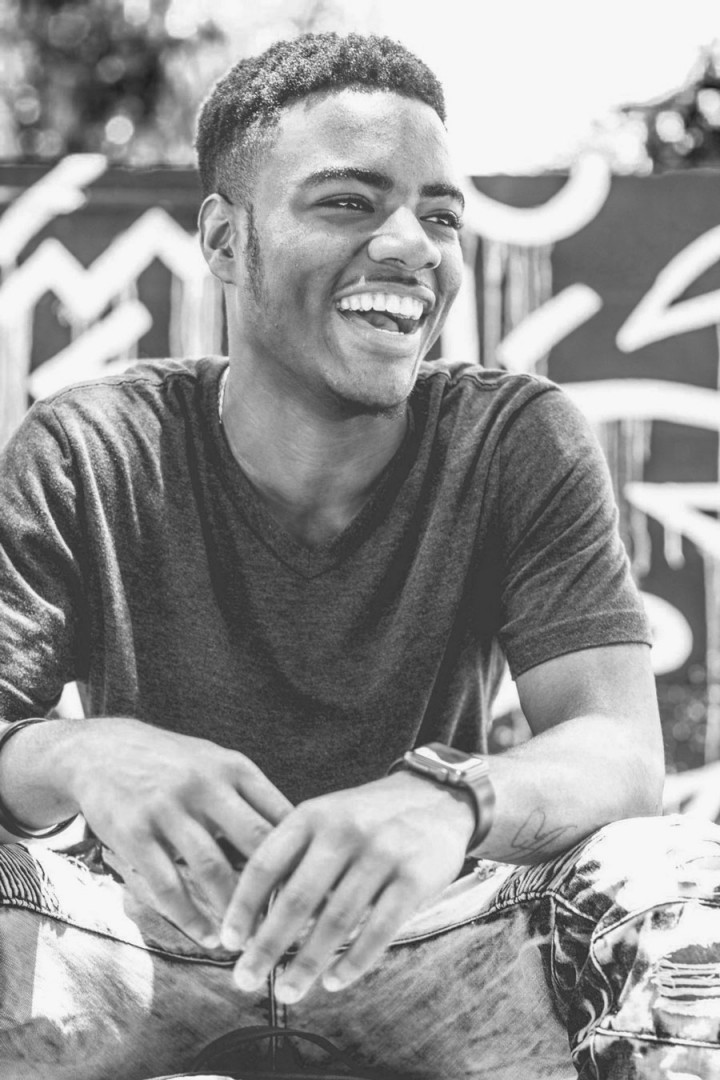 QUESTIONS YOU SHOULD GET ANSWERED
If you're wondering how much a hair transplant costs, you should consider these questions first:
What training and credentials does the surgeon have? Is the surgeon Board Certified?
What technology is used and how long has the surgeon been using the various types? Is the surgeon an innovator or an imitator?
What procedures does this surgeon perform? Can the surgeon do all procedures and not be limited by skills or staffing?
Does the surgeon specialize in hair transplant surgery only? Is he/she passionate and devoted to hair restoration?
Have you seen realistic patient Before and After photos?
Has a patient referral list been provided to you?
Are your grafts certified?
Has your surgeon explained carefully your graft count vs. your hair count for the procedure? Do you know what you are buying?
Does your surgeon understand facial symmetry and balance and how that relate to enhancing your appearance with a hair transplant procedure?
Are you partnering with a long-term clinical practice committed to changing the industry with access and exclusivity to leading-edge scientific breakthroughs in technology, surgical techniques, and hair loss research?
THE COST OF A HAIR TRANSPLANT
When price is not a factor, but the ultimate in privacy and discretion is – ask about our VIP Packages. We also offer hair transplant financing.
At Ziering, there are certain things you can always count on when you allow us to be a part of your hair restoration journey.
You will always know who your surgeon is.
Our grafts are Ziering Certified!
You will be assigned a Patient Advocate who will guide you through the whole process from beginning to end.
You will enjoy getting to know our Patient Relations Specialist.
We will give you a comprehensive, long term plan for treating your hair loss.
And you will have to be the first to know the latest developments in everything HAIR!