INTRODUCING THE FUTURE OF FOLLICLE STEM CELL THERAPEUTICS
We're on the cusp of an anti-aging revolution, and it's drastically changing how we heal our bodies and treat illness. But there's a risk that today's generations will miss out because these emerging treatments are only as powerful as the cells that are used. Preserving your own younger cells with Acorn is the first step you can take in preparing for the future of regenerative medicine.
With Acorn, we collect cells via plucked hair follicles and cryogenically freeze them. This stops the cells from aging, giving you a collection of your own younger cells to use in upcoming treatment. So how can we access our best cells? Introducing Acorn live cell cryopreservation: the world's first non-invasive, follicle-based cell preservation solution.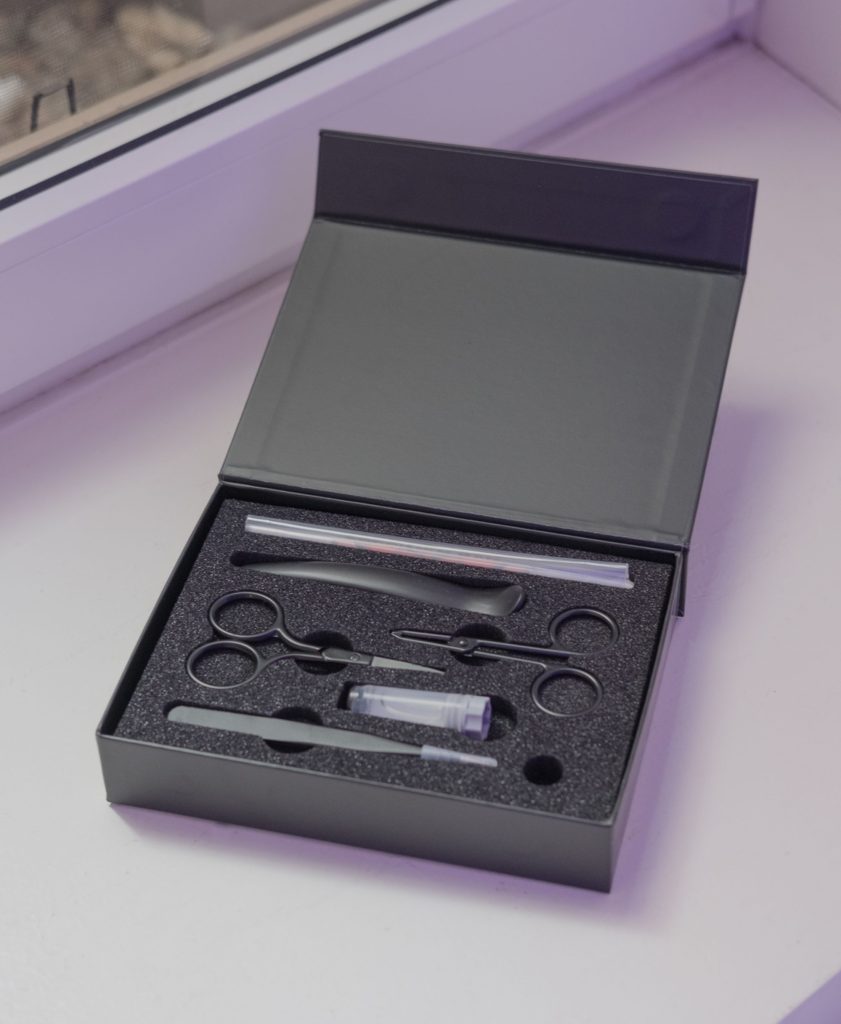 The average person has roughly 100,000 hair follicles. They can be easily accessed non-invasively, making them an ideal cell source for regenerative medicine. The follicle contains cells that have the ability to help rejuvenate skin, regrow hair, repair tissues, and even be leveraged in other stem cell applications.

But the clock is ticking. As we age, so do our cells, and over time they lose their regenerative potential. When it comes to regenerative treatments, younger cells can provide more optimal results.

This is why it's so important to preserve cells ahead of the effects of aging.
Book your hair regeneration consultation with Ziering Medical today and enjoy the peace of mind of knowing that you have a bank of viable, young stem cells available to help you combat your hair loss down the road.
Acorn live cell preservation
The first non-invasive solution to preserve your younger follicle cells for use in regenerative medicine.
FREQUENTLY ASKED QUESTIONS
READY FOR THE NEXT CHAPTER OF YOUR LIFE?