Cutting Edge Hair Loss Treatment
Z-Factors are one of the newest hair loss solutions available today and are offered at all Ziering Medical locations.  They include an abundance of naturally occurring nano-particles, including Growth Factors, Cytokines, Extracellular Vesicles, Peptides, Proteins, and Hyaluronic Acid which are applied topically to the scalp. Unlike Platelet Rich Plasma (PRP) treatments, Z-Factors do not require drawing a patient's blood or administering anesthesia to a patient's treatment area. Further, Z-Factors are not known to create inflammation where as PRP does trigger an inflammatory response which is not good for hair health or hair growth.
Z-FACTORS ARE A NEXT GENERATION HAIR LOSS TREATMENT
Because we recognize that every patient is an individual, we offer a wide range of oral, topical, and surgical options to develop custom treatment plans that help our patients manage the progressive nature of hair loss.  Z-Factors are one more treatment option which may be used as a stand-alone therapeutic or in conjunction with hair transplant surgery with the following benefits:
May slow down, halt, or reverse follicular miniaturization
May increase the caliber of existing hair
May repair broken or damaged hair
May increases blood supply to the follicle
May improve overall hair health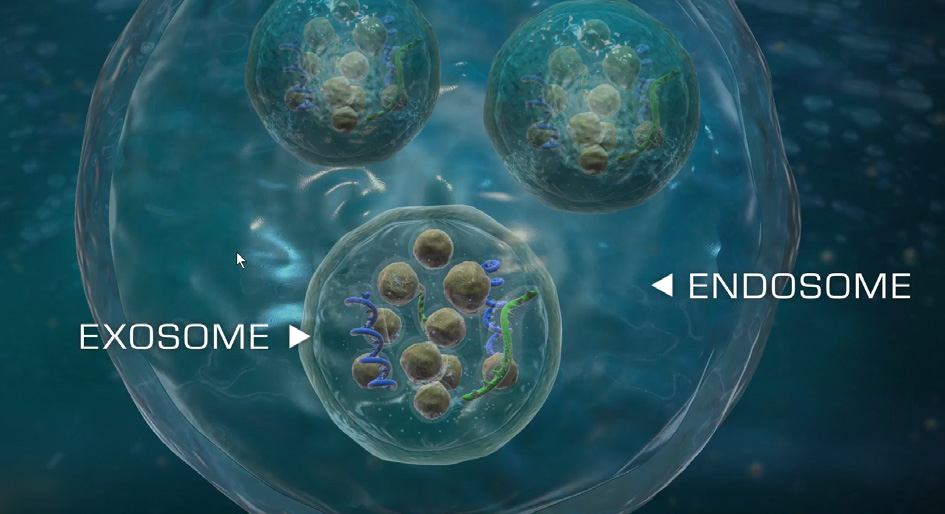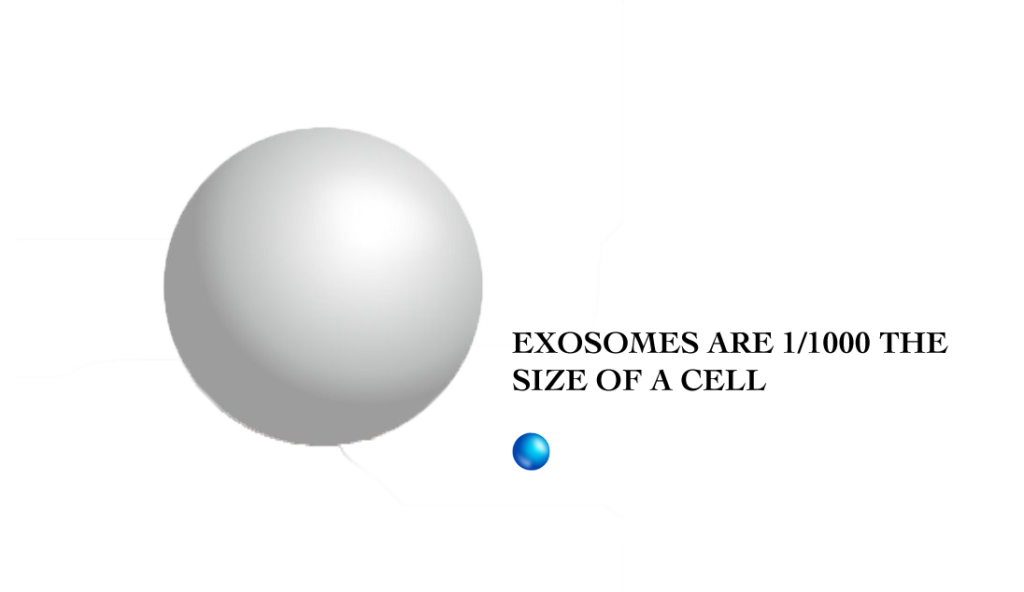 And best of all, it is a quick, in-office procedure that does not require anesthesia, and there is no downtime. Z-Factors are 1/1000th the size of a cell and are powerful messengers with more than 1,000 signaling proteins:
Anti-inflammatory cytokines
Angiogenic growth factors
Anti-tumor signals
Inhibit cell death
Regenerative and healing signals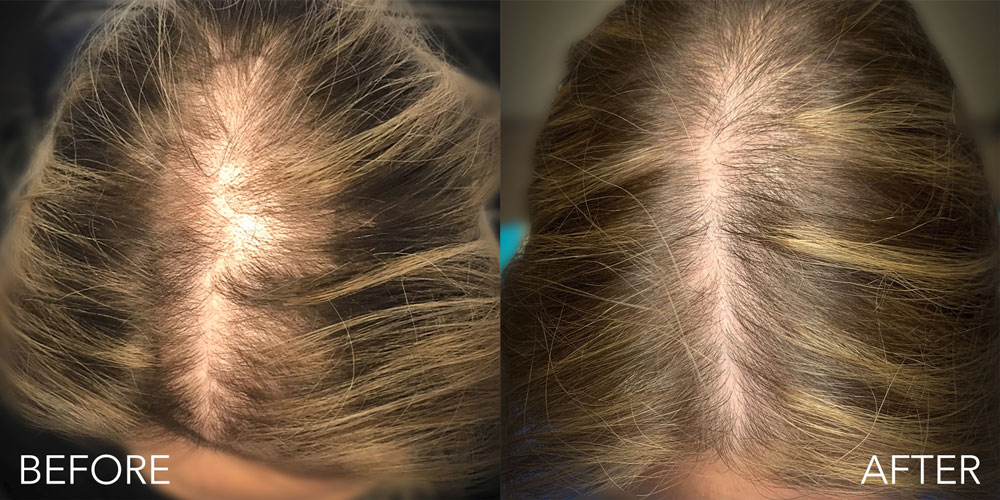 Z-Factors results, pictured from above. 
Z-Factor therapy is an in-office treatment which is prescribed and customized for each patient depending on the amount of hair loss, the thinning areas being treated along with the desired outcome.
The full benefits of Z-Factor therapy may take months to emerge, and as with any medical treatment, results will vary from patient to patient.  Routine treatments may be required to maintain results.
Z-Factors (medical services namely administering a protein-based therapeutic) is a service offered at Ziering Medical.
With the help of Ziering Medical, you will learn all there is to know about what causes hair loss and discover the best solution for you.  Click below to schedule a consultation.
READY FOR THE NEXT CHAPTER OF YOUR LIFE?