MTF & FTM HAIR RESTORATION
For many patients who have lived for years trapped in an identity they never felt was their own, gender reassignment surgery comes as the last stage in their journey that allows a final full emergence from their cocoon. While some patients fully transition from Male To Female (MTF) or Female To Male (FTM) in all physical aspects, other patients identify as "Androgynous" (having characteristics of both male and female qualities) and elect to have feminization or masculinization procedures performed to coincide with their feminine or masculine attributes. But for most this process will include transgender hair restoration surgery.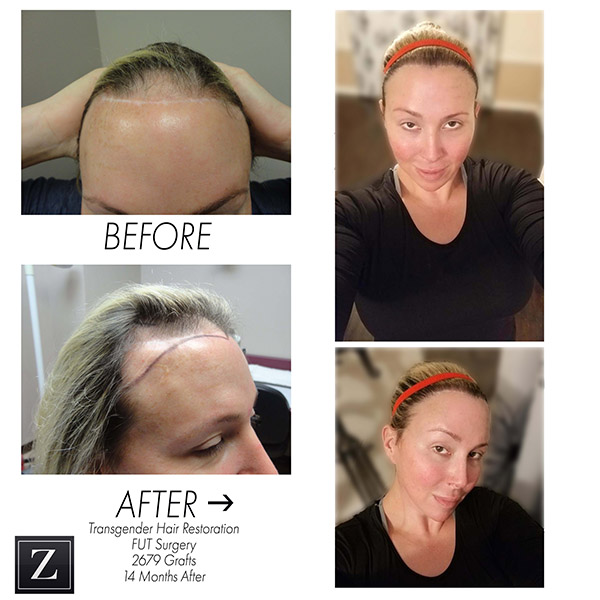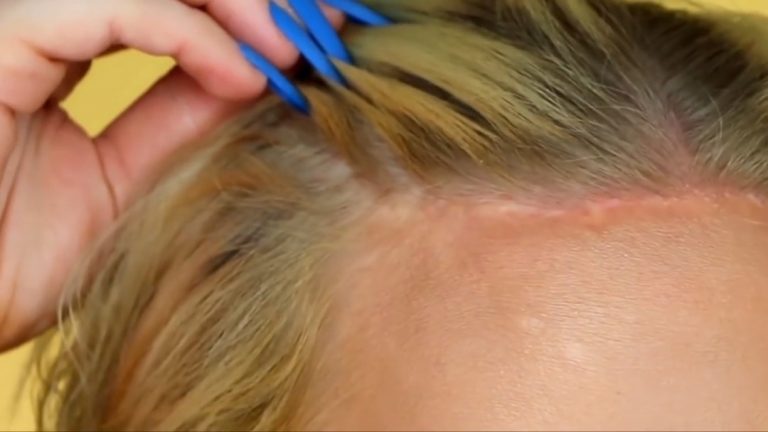 With the help of Ziering Medical, you will learn all there is to know about what causes hair loss and discover the best solution for you.  Click below to schedule a consultation.
Transgender hair transplants are performed using the same surgical techniques and technology as any other hair restoration or facial hair transplant procedures. However, transgender hair transplants require the highest level of artistry and technique to create a soft, natural looking transgender hairline for the patients who are transitioning from MTF. Commonly referred to as transgender hairline lowering, this procedure transforms the existing male hairline into a flatter, more rounded, feminine hairline which frames the face.
It is important for patients seeking facial feminization through transgender hair transplantation to remember that they will still experience typical Male Pattern Hair Loss (MPHL) that leads to progressive thinning and hairline recession. This can improve if hormonal therapy is prescribed. In addition to hairline lowering, many MTF transgender patients include eyebrow transplants to further feminize their appearance. For most transgender patients, a combination of Surgical and Non-Surgical Therapies are recommended to address normal MPHL and promote transgender hair regrowth as well as to ensure long lasting and beautiful results along with cosmetic hairline feminization. Transgender hair transplantation is commonly performed in conjunction with other facial feminization procedures such as brow lift, rhinoplasty, cheek implantation, lip augmentation and other various soft tissue and bone contouring.
Most FTM transgender patients are looking to achieve a more masculine appearance which is done with facial hair transplants to create beards and moustaches and even sideburns. Transgender hair restoration surgery in small sections of body hair such as the chest, abdomen and pubic region are also commonly performed for the FTM transgender patient. While hormonal therapy typically increases body and facial hair growth in the FTM patient, it also can increase loss in the scalp area. Ziering surgeons are hair loss experts and are very sensitive to the needs of transgender patients.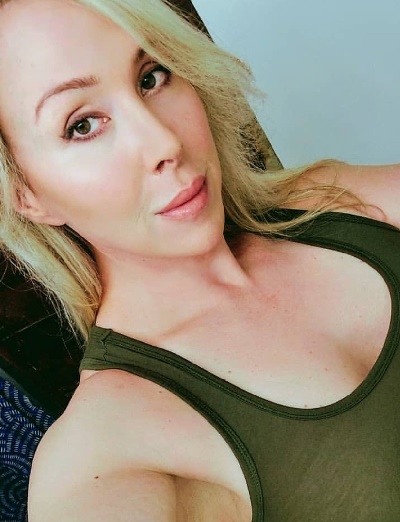 "As trans women, we experience dysphoria about many things.  Some of it is social, and a lot of it is physical.  As we move through our transition, we have the opportunity to not just align these aspects of our life, but perfect them as well. Personally, I had convinced myself that my hairline was ok. It wasn't as bad as others I had seen.  It wasn't a major issue for me.  But, it had an effect on how I saw myself.  It had an effect on my daily life. 
So, I contacted Dr Ziering's office for a consultation.  I was extremely nervous with how they would react.  I honestly didn't think of this as a standard transgender surgery.  In fact, I thought of this as a traditionally male surgery.  And that made me very uncomfortable.
And like most things my fears were of my own making.  Dr Ziering and his staff were amazing.  I found out very quickly that many patients were women, both trans and non trans.  And Dr Ziering and his staff treated me no different than they would treat any other woman. 
The staff felt like family.  It never felt like one of those forced customer service type families either.  It genuinely felt like we all knew each other.  So much so, as soon as I get back to California, I want to drop by just to visit."
READY FOR THE NEXT CHAPTER OF YOUR LIFE?