Hair Transplant Innovations
LATEST INNOVATIONS IN HAIR TRANSPLANT
Millions of people experience hair loss at some point in their lives. For many, it can be a difficult journey to find the right solution. Ziering Medical is here to help. Our expert surgeons will work with you to find the best solution for your individual needs. We offer the latest in hair restoration surgery, including Follicular Unit Extraction (FUE).
FUE is a surgical hair harvesting method that promises superior results. This method requires the donor area on the back and sides of the head to be shaved short so that the surgeon can see each hair follicle. After the grafts are harvested, they are used in Microscopic Follicular Unit Transplantation (MFUT). In MFUT, the plastic surgeon places the grafts into the thinning areas of the scalp with extreme care.
The Ziering Microscope and excellent surgical blades have made this procedure possible. These tools have also enabled other artistic hair surgeries that reverse hair loss. The process of Microscopic Follicular Unit Grafting from the early 1990′s has evolved into the delicate, precise hair loss surgery procedure that is Ziering Medical's. This is the gold standard of medical hair restoration. 
With Ziering Medical, our results speak for themselves. We would be happy to answer any questions you have about FUE or any of our other hair transplant procedures. We offer a variety of procedures to suit your individual needs. 
BREAKTHROUGHS IN HAIR REPLACEMENT
If you are considering a hair replacement, you are likely dealing with the stress and embarrassment of baldness or thinning hair. You may feel like you are out of options and that there is no way to solve this problem. You may have seen advertisements for hair restoration surgery that promise natural-looking results. But before you make a decision, it is crucial to learn about all treatment options.
At Ziering Medical, we believe that everyone deserves to feel confident in their appearance. We offer breakthrough hair replacement options to give you the look you want. We are always looking for ways to improve the results of hair surgery and enhance the patient experience.
Our surgical technicians can see hair follicular unit groupings. They use the Ziering Scope to isolate the grafts from donor tissue and use them during hair restoration surgery. 
Furthermore, you can attain the desired hair growth without undergoing several treatments. We use exceptionally fine blades, which allow us to pack more than 3000 follicular unit grafts in a single session, resulting in quick recovery. As a consequence, our patients are pleased with the results.
You can achieve the look you want with just one surgery session. You will not have to worry about dealing with unsightly scars or waiting months for your hair to grow back. Our surgical techniques are safe and produce excellent results.
See what our expert team can accomplish – we know once patients do, they will not want anything else anymore. Contact us today to schedule a consultation and learn more about our hair replacement surgery options.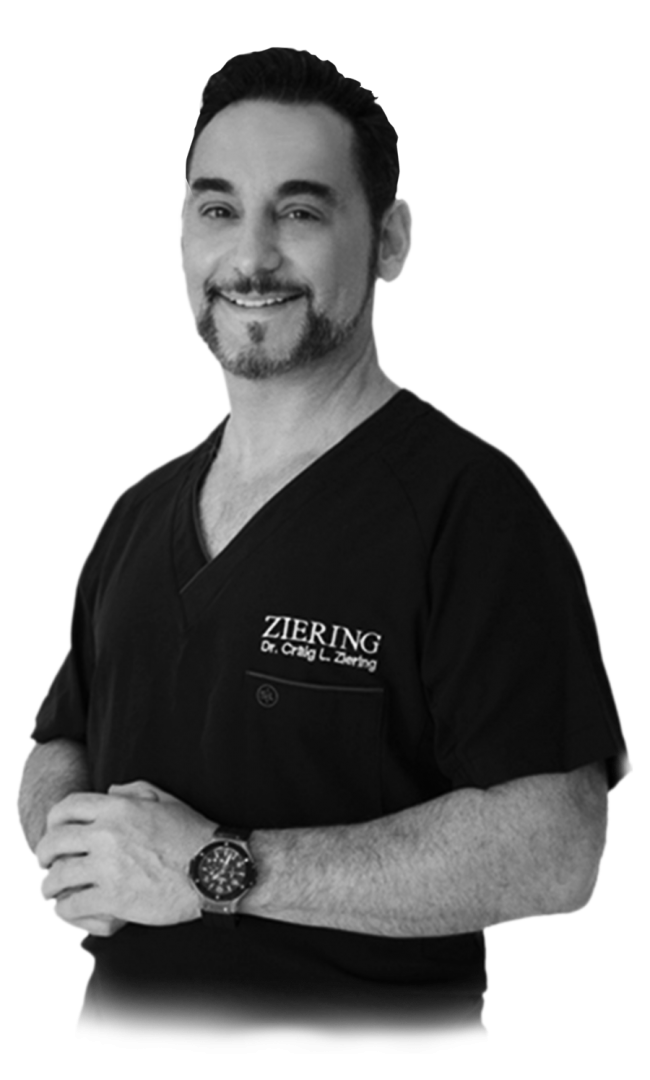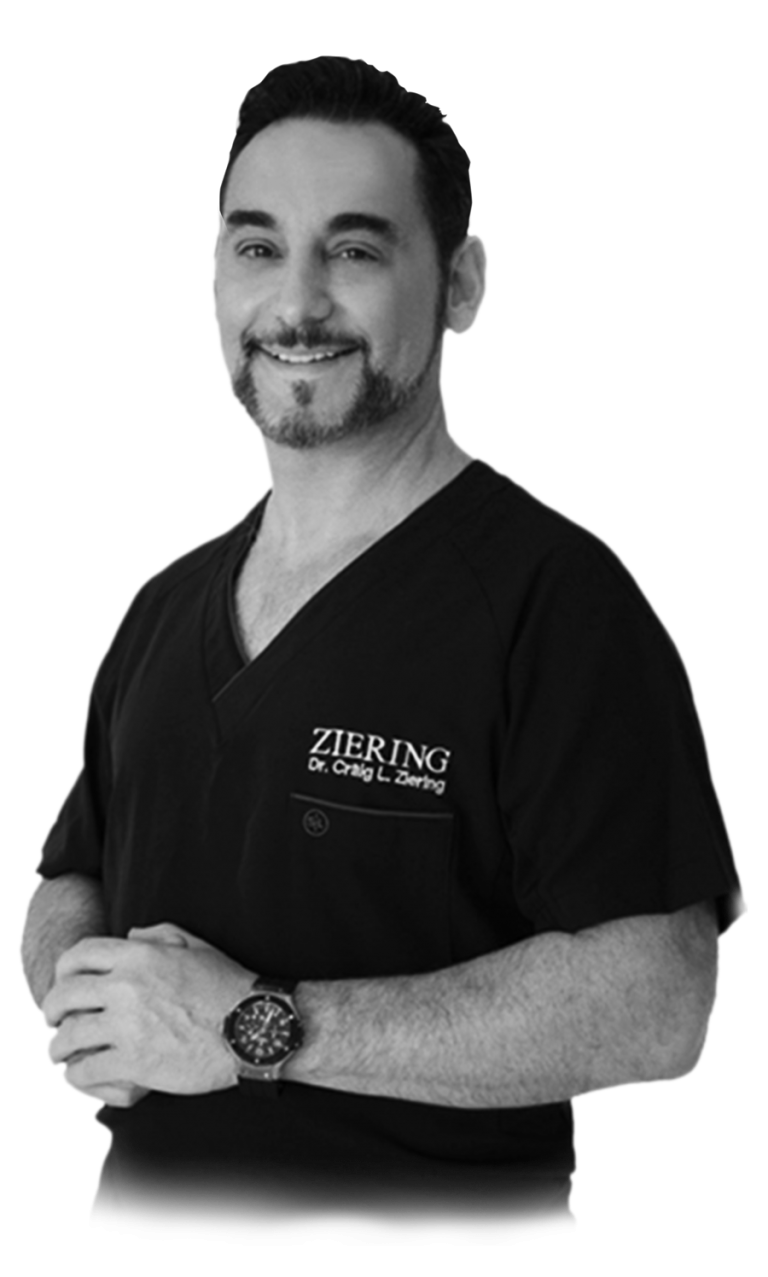 READY FOR THE NEXT CHAPTER OF YOUR LIFE?