Hair Transplant Innovations
LATEST INNOVATIONS IN HAIR TRANSPLANT
Technological advances such as the Ziering Microscope for follicular unit dissection and the development of very fine medical hair restoration surgical blades have enabled artistic surgery to restore hair with a completely natural appearance.  The process of Microscopic Follicular Unit Grafting from the early 1990′s has evolved into the refined, precise hair loss surgery procedure that is Ziering Medical's.  This is the gold standard of medical hair restoration.
BREAKTHROUGHS IN HAIR REPLACEMENT
Attractive, natural results from surgical hair restoration is possible because the microscope enables our surgical technicians to properly visualize the naturally occurring one, two, three and four hair follicular unit groupings, then isolating these grafts from the donor tissue to use during hair restoration surgery. The use of very fine hair restoration surgical blades have resulted in rapid healing while safely "dense packing" more than 3000 follicular unit grafts to achieve pleasing results after only one hair restoration surgery session.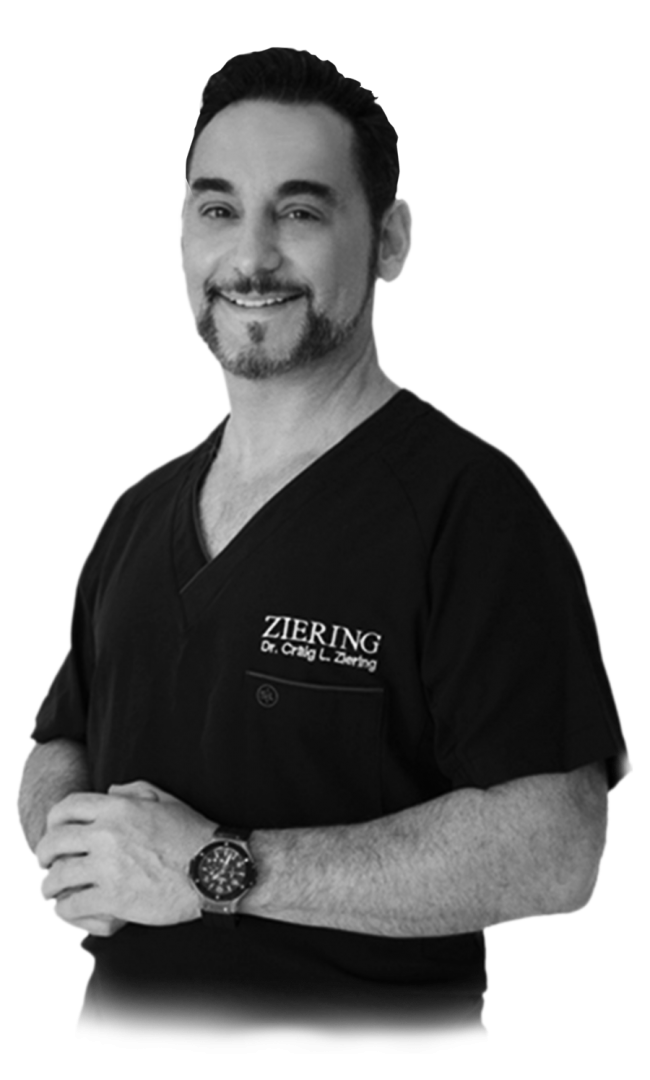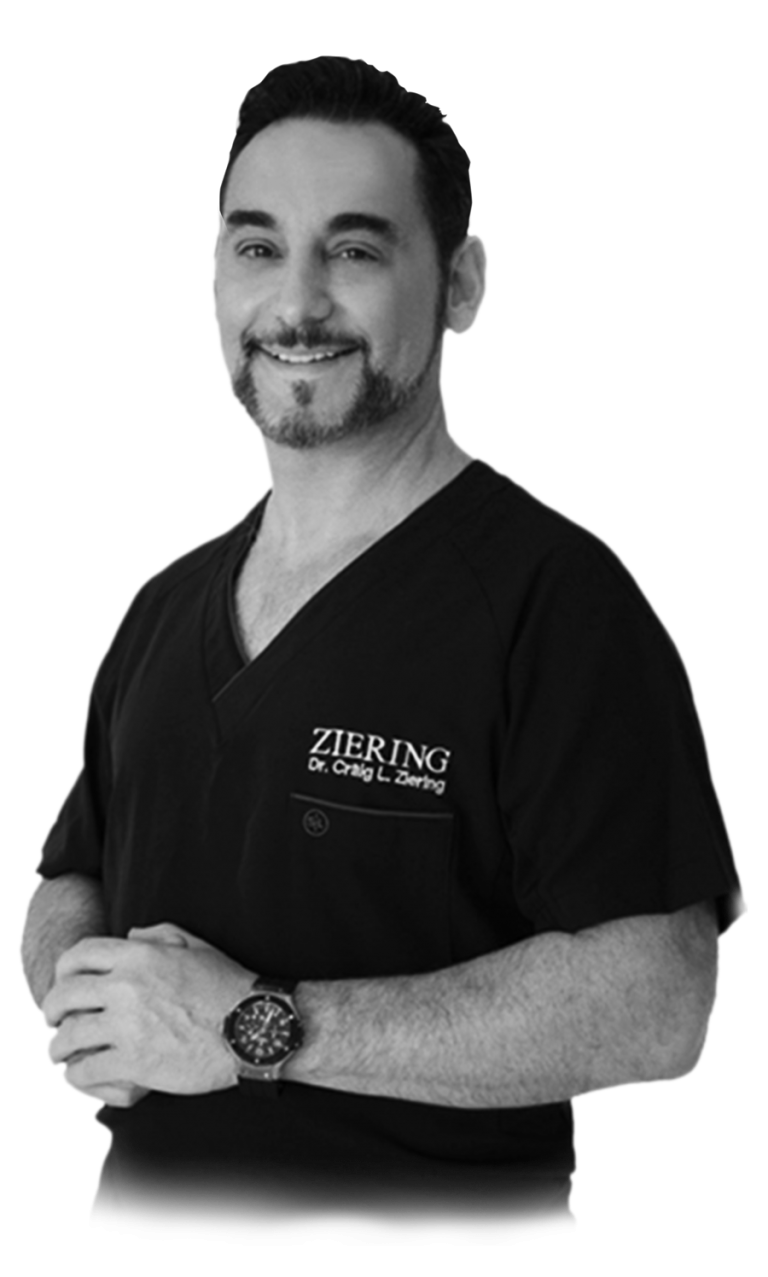 READY FOR THE NEXT CHAPTER OF YOUR LIFE?