Start Your Next Chapter With

Welcome to the breakthrough resources for your best hair
Dr. Craig Ziering, celebrity hair transplant surgeon and a leading authority in hair transplant surgery, and the team at Ziering Medical are among the very best in the field of hair restoration.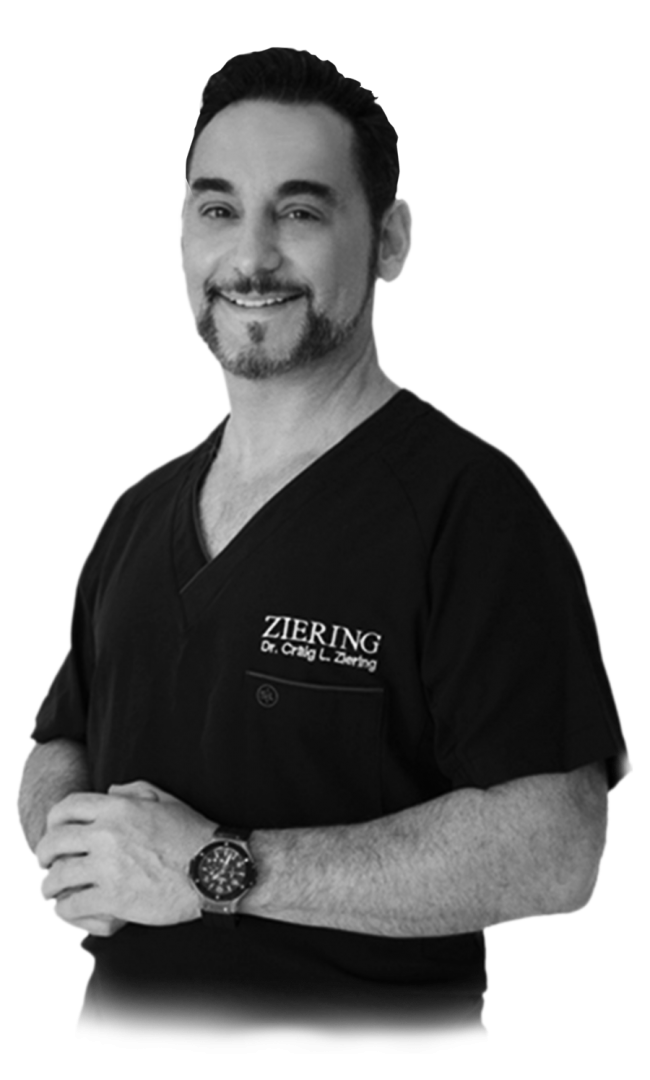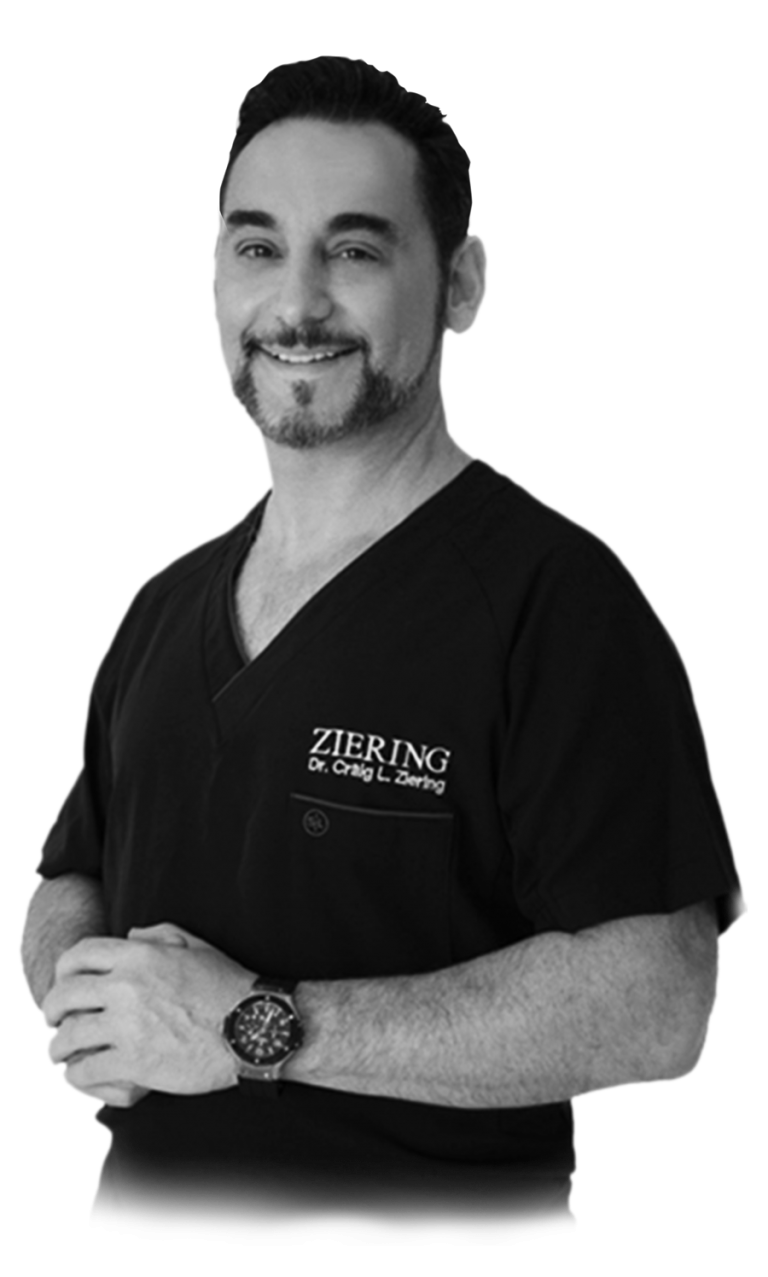 Ziering Medical offers a wide variety of surgical and non-surgical treatments to provide every patient a custom experience.
We see patients from all over the world from every walk of life. From A-list celebrities to full-time moms, we have helped thousands of patients find confidence and feel better about themselves. 
"A great experience from the moment you walk in and see Dr. Ziering to having your surgery and then seeing the results almost immediately. For someone who had pretty much lost all his hair, it is not an understatement to say Dr. Ziering changed my life by giving a young man his self-confidence back. Whether at work or in my personal life I feel more secure, more confident and that makes me feel good. I was so impressed the first time (MFUT) that I had a follow up FUE with Dr. Ziering – no higher recommendation could be made!!"
"My experience at Ziering Medical was beyond my highest expectations. The Ziering staff worked with complete competency supporting the hair magician, Dr. Ziering.
The surgery went flawless, with 1000% success. Since the surgery, my head of hair is full, with no hair loss whatsoever. In fact, using the suggested products, my hair is fuller and stronger than ever. If anyone is considering using Dr. Ziering, please consider this a sincere thumbs up with NO hesitation. I am 18 months post surgery and going stronger than ever – THANK YOU Dr. Zierling and the rest of your fabulous team members!!"
"I went in for my 2nd procedure in 14 years 2 days ago with Dr. Ziering.I have to say Dr. Ziering is an excellent Doctor he really pays attention to detail. His staff are all very compassionate and were always checking up on me to make sure I was doing ok.I have to say this is almost unheard off in business today, it so refreshing to experience this . . . I highly recommend Dr. Ziering's office ,I did a lot of research on other places and Dr. Ziering's office was clearly on top. Dr. Ziering is very caring and honest, he did an excellent job."
ready to schedule the next chapter of your life with more hair?
Ziering Medical Main Clinic
Click below to watch a patient's story or to view our before and after gallery featuring real patients with real results
To view more patient stories and our before & after gallery