Welcome to our Library of Select White Papers
Step into a realm where your journey to understanding aligns seamlessly with the elegance of informed choices—Ziering Medical's Selection of White Papers. Led by the expertise of Dr. Craig Ziering, explore curated insights that transcend conventional boundaries.
Discover a collection tailored for you—resources delving into Hair Loss, Lifestyle and Hair Health, Surgical Hair Restoration, and Hair Care. These aren't just papers; they're personalized guides designed to empower your decisions in the pursuit of well-informed transformation.
In the realm of Ziering, knowledge is more than information; it's a pathway to confident choices. Elevate your understanding, embrace the possibilities, and step into a world where the pursuit of knowledge aligns seamlessly with your journey of transformation.
Immerse yourself in the depths of understanding hair loss, uncovering its intricacies, causes, and time-tested treatment options within our specialized library.
Lifestyle and Hair Health
Journey into a realm dedicated to exploring the influence of lifestyle choices and habits on holistic hair health, fostering a comprehensive well-being experience.
Surgical Hair Restoration
Acquire extensive insights into cutting-edge surgical techniques and procedures for hair restoration within this exclusive repository, guiding you through advanced methods.
Embark on an exploration of tips, best practices, and effective care routines designed to maintain and enhance the vibrancy of your hair, all nestled within this invaluable resource library.
Dr. Craig L. Ziering, DO, FISHRS, FAOCD, FAAD
Meet Dr. Craig L. Ziering, the visionary behind your hair restoration journey.
With over 30 years of expertise, Doc Z embarked on this path inspired by his father's experience with hair loss. As the founder of Ziering Medical in 2003, he envisioned a space for innovation and patient-focused care. A pioneer in hair transplantation, Dr. Ziering's contributions include groundbreaking techniques like the Ziering Whorl. With over 25,000 procedures, he's not just a practitioner but a leading authority globally, featured on prestigious platforms like The Doctors. Certifications from the American Board of Hair Restoration Surgery and the American Osteopathic Board of Dermatology affirm his commitment to excellence.
Your hair restoration journey is in the hands of a luminary, dedicated to both innovation and compassion.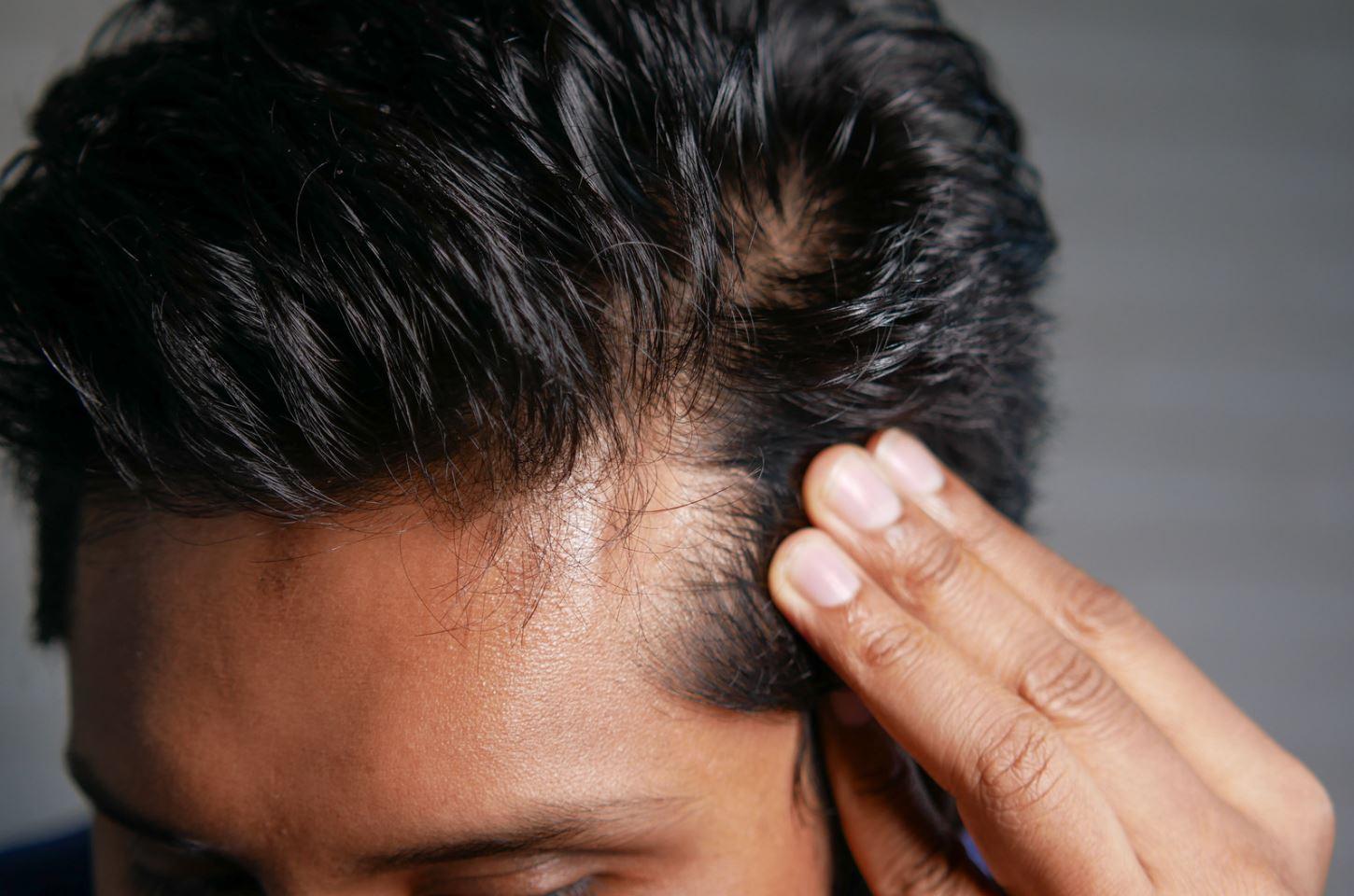 From Thinning to Thriving: Understanding Hair Loss Causes and Clinically Proven Remedies Hair loss affects
Read More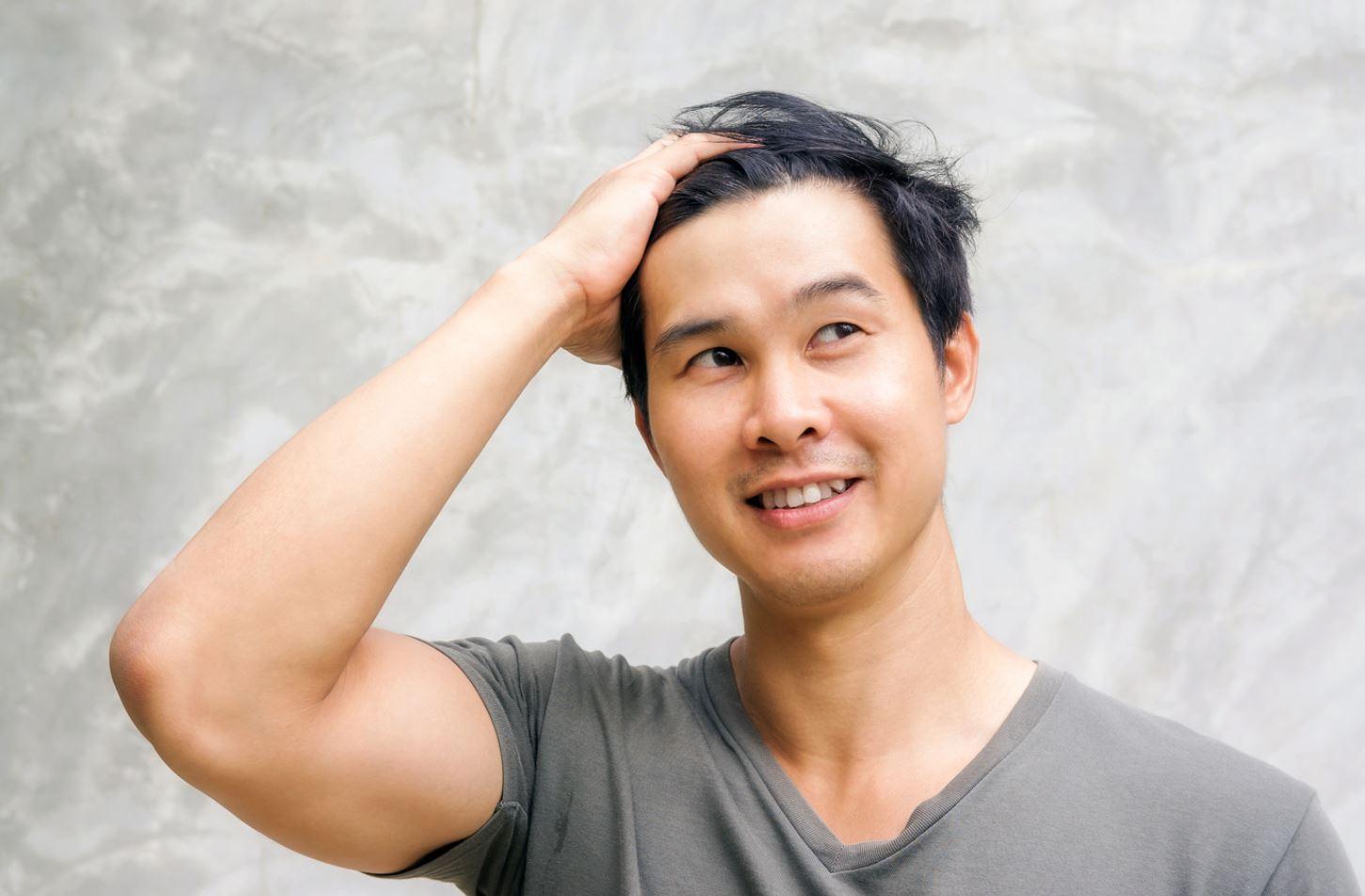 REVITALIZE YOUR LOCKS: THE POWER OF HEALTHY HAIR HABITS Gorgeous, vibrant hair is not just
Read More
Subscribe for more insights!