Expert Hair Transplant Surgeon and Artist
Dr. Mark Faucher is the Clinical Director of Ziering Medical of NYC
A childhood love of the sciences and a gift for connecting with people as a grocery store cashier in high school, inspired Dr. Faucher to enter the medical field. For him, medicine combined his passions: chemistry and being a part of people's daily lives. It was the perfect blend of using intellectual pursuits to connect with people when they needed help and hope to manage their health.
Born and raised in Worcester, Massachusetts, Dr. Faucher obtained his BA in Chemistry from The College of the Holy Cross and went on to attend medical school at the Stritch School of Medicine at Loyola University of Chicago, followed by a residency in Obstetrics and Gynecology at the Hartford Hospital in Hartford, Connecticut. He went on to work as a private practice physician in Boston for more than twenty years and has also served as a clinical instructor at Harvard Medical School and Tufts Medical School, as well as spending time training residents in advanced surgical techniques.
A published author of medical research and a consummate student, Dr. Faucher would turn his attention to the life transforming field of hair restoration.  Not surprisingly, he approached it with precision, discipline and passion and quickly became one of the industry's foremost practitioners of advanced, natural-looking hairline restoration techniques. He is a top Follicular Unit Excision and Extraction (FUE) producer in the country, executing both high volume and large graft numbers. What excites him about working with hair loss patients is the potential for significant personal transformation for patients — "not just in appearance, but also in increased confidence and happiness which transcends to so many areas of a person's life."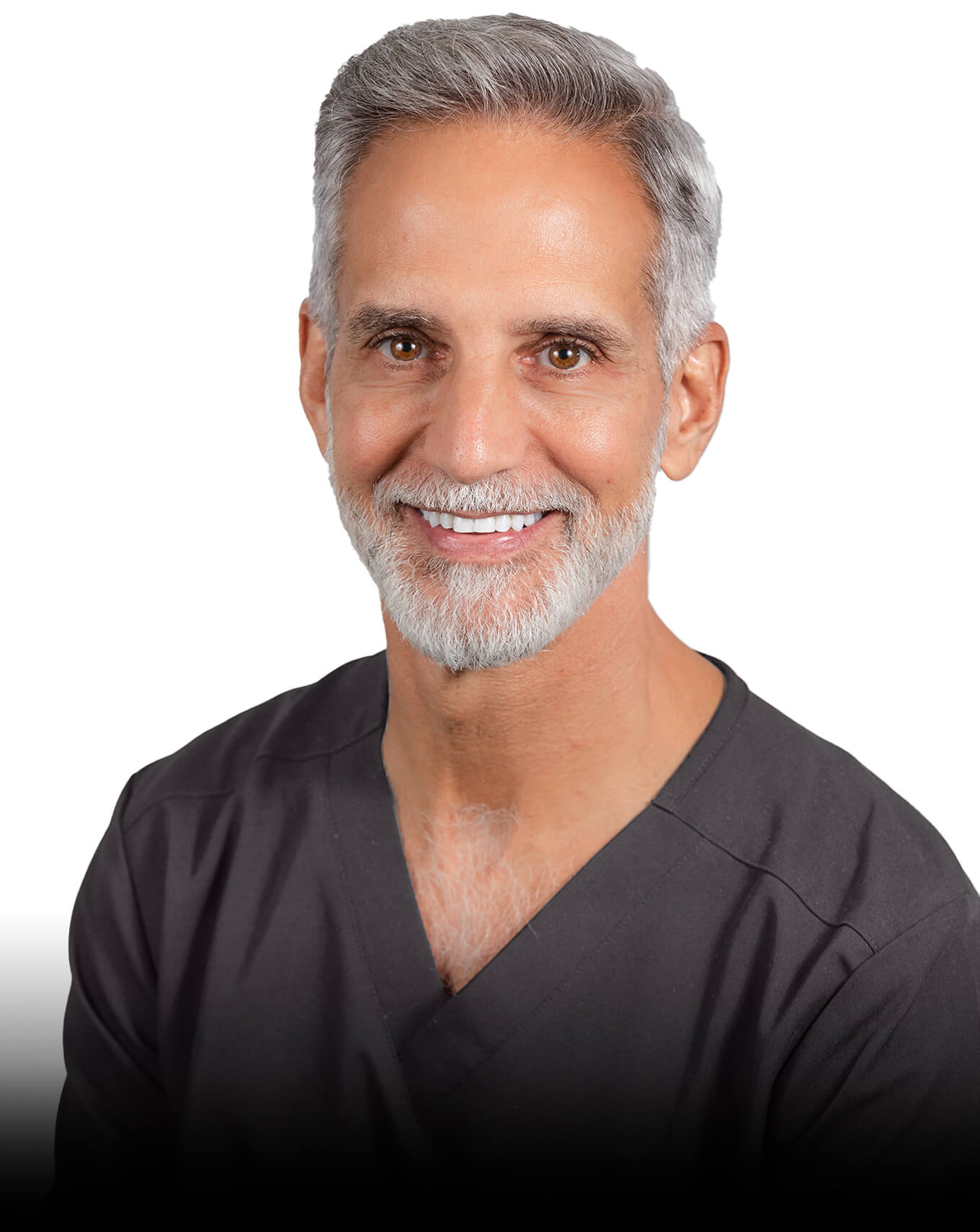 Read Dr. Kinler's Reviews
He enjoys health and fitness and takes pride in exercising regularly, as well as healthy cooking and eating. He is known among friends and colleagues as being an accomplished chef and wine connoisseur. Dr. Faucher also loves to travel to Europe and has even started studying the Spanish language!
His approach to life is, "Do what you love, and love what you do. And have fun doing it. Then it is not work!"
Get to know Dr. Kinler more by watching this short video introduction.
READY FOR THE NEXT CHAPTER OF YOUR LIFE?