Ziering Medical Center – Opens in Greenwich, CT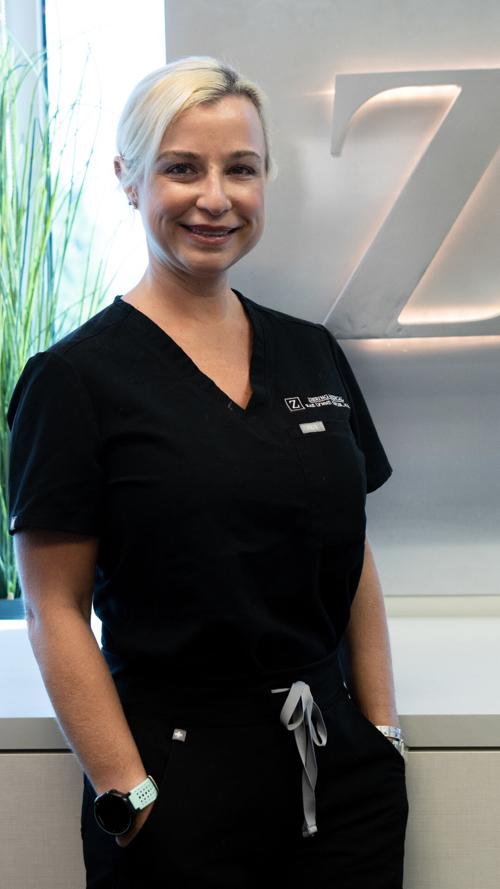 GREENWICH, Conn., Feb. 8, 2021 /PRNewswire/ — Dr. Craig Ziering announces the opening of his newest clinic in Greenwich, Connecticut with lead surgeon, Rae Lynne Kinler, M.D. Dr. Ziering will serve as Medical Director for the location, the fifth in the group.
Dr. Kinler, the first physician in her family, is one of the few female hair transplant specialists in the field and a top tier aesthetic surgeon specializing in a range of hair restoration techniques and treatments. Having successfully completed a year-long fellowship in Hair Restoration Surgery with Dr. Ziering, she was his top pick to join the highly respected Ziering Medical team in the fall of 2015 as a full-time hair transplant surgeon in Los Angeles. She has participated in research and development of Restoration Robotics with Dr. Ziering and has been invited to lecture on the topic at industry conferences.
Read full article here