Ziering Medical Center – A hair restoration practice, opens in Greenwich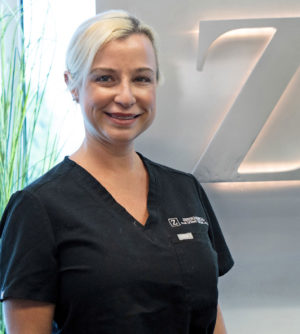 Ziering Medical Center, a hair restoration practice, has opened its first Connecticut location in Greenwich.
The office consists of three examination and surgical rooms in 2,513 square feet of space at 75 Holly Hill Lane.
Dr. Rae Lynne Kinler, a surgeon specializing in a range of hair restoration techniques and treatments, will serve as medical director in the Greenwich office.
Read full article here