Grow a Full Beard this No-Shave November with a Beard Transplant at Ziering Medical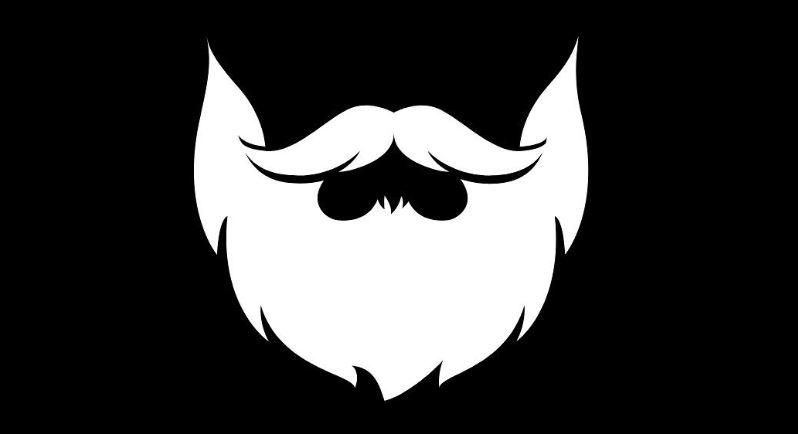 No-Shave November is officially upon us, so toss those razors aside and embrace your facial hair. This is the perfect time to let your beard grow freely as we show our support to cancer patients and raise awareness of different types of cancer. 
Many men see their facial hair as a symbol of style and masculinity. They see their beards as important assets that have to be sculpted as they see fit. However, not all men are created equal, and some have trouble growing the beard of their dreams.
Luckily, Dr. Ziering and his team of hair transplant surgeons have helped lots of men grow a full beard with a beard transplant, and they can do the same for you.
How Is a Beard Transplant Performed?
Our Ziering physicians have the "artist's eye" to make your new beard look as natural as possible. They have the necessary skill and precision to transplant hairs that grow in the same angle and direction as the hairs that would naturally grow in your beard area.
To perform a beard transplant, your Ziering physician will either use Follicular Unit Extract (FUE) or Microscopically Dissected Elliptical Excision (MDEE) surgical techniques. For FUE, healthy hairs are harvested from donor sites one graft at a time. MDEE involves harvesting a strip usually from the back of the head where the hair is genetically programmed to be permanent. 
Once the grafts are ready, your Ziering physician will gently and meticulously place the harvested hairs into the recipient sites at the proper angle and orientation. This ensures that you get natural-looking facial hair post-surgery.
Depending on the patchiness of your existing beard and the quality of your hair in the qualified donor sites, your Ziering physician will recommend the best surgical procedure to achieve your aesthetic goals.
4 Steps of Beard Transplant
1. The donor sites are identified and prepared for harvesting. Your Ziering surgeon can harvest hair grafts in two ways: Microscopically Dissected Elliptical Excision (MDEE) or Follicular Unit Excision and Extraction (FUE).
2. Second, Dr. Ziering and his team use the Ziering Scope – the microscope Dr. Ziering invented specifically for microscopic follicular unit grafting and hair transplantation. This allows our surgeons to see follicular units in better detail, and the result is more precise preparation and better preservation of donor hairs.
3. Next, your hair transplant surgeon will create follicle recipient sites which are microscopic holes made at the exact angle, direction, and orientation of your existing beard.
4. Finally, the follicular unit grafts are transplanted into the balding and thinning areas of your scalp carefully and meticulously into its recipient site.
Who Is Qualified to Get a Beard Transplant?
Generally, men who are healthy and want to grow a full beard are qualified to get a facial hair transplant. However, only a Ziering surgeon can tell you whether a beard transplant is the best procedure for you. You may get a beard transplant if:
• You have a patchy beard or areas with beard hair loss
• You want a fuller and thicker beard
• You are invested in redesigning your look with a sculpted beard
• You are transitioning from female to male (FTM) and want to grow a beard
Whatever your reasons for getting a beard transplant, our Ziering surgeons will take care of you throughout the entire process.
Receive a Beard Transplant with Ziering Medical & Book Your Consultation Today!
If you're looking to grow a full beard or get a hair transplant to restore your hair, Dr. Ziering and his team of hair transplant surgeons are here to help. Simply give us a call to schedule your consultation at Ziering Medical. 
We serve patients in New York, New Jersey, and Connecticut areas including Greenwich, Manhattan, Long Island, Brooklyn, Rye, Stamford, New Haven, Hudson, Darien, Westport, Bergen County, Essex County, and Providence Rhode Island.
We also serve customers in Beverly Hills, Pasadena, Newport Beach, Irvine, San Diego, Los Angeles, Santa Monica, San Fernando Valley, Simi Valley, Calabasas, Santa Barbara, San Francisco, and San Jose.