Ziering Medical featured in Greenwich Time | As hair loss science advances, innovative treatments provide lasting effects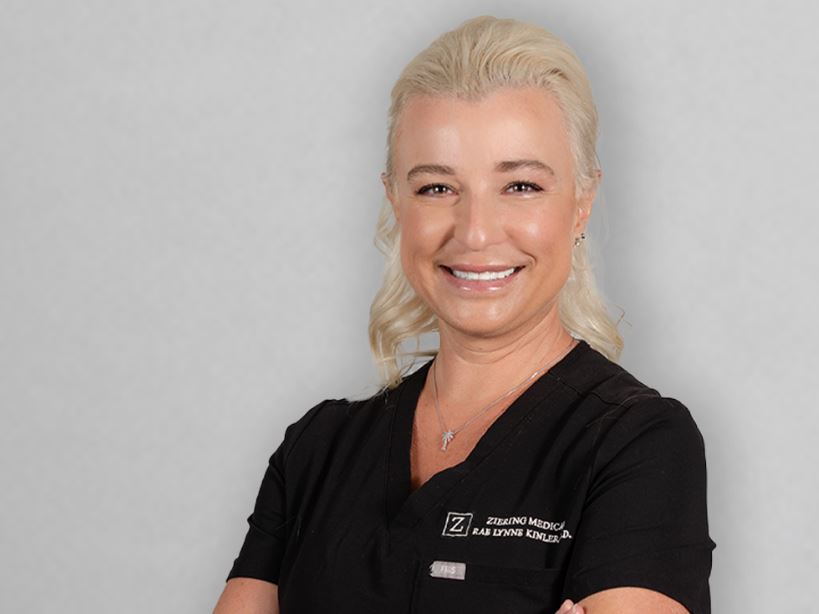 It's no secret that your presentation to the world and how you feel moving through it can have meaningful and lasting effects on your life both socially and professionally. But as we grow older, maintaining the appearance we have grown accustomed to becomes a mounting challenge. One of the most common changes as we age includes hair thinning or hair loss. This condition, known as alopecia, often develops in early adulthood and rapidly progresses as we get older. Experienced by millions of Americans, the cause may be genetic or the result of stress, illness or trauma.
Whatever the cause, there is no need to feel any shame when it comes to confronting a condition that is as common and normal as turning another year older. And yet with today's modern hair replacement options and groundbreaking technologies on the rise, there is simply no reason to ignore it either. From inventive topical remedies to intricate and highly effective surgical solutions, finding the correct hair loss treatment plan is a deeply personal and consequential decision that can affect your finances and mental health. Your choice in hair loss specialist can easily mean the difference between an uneven hairline with scar tissue and a dense natural full head of hair that lasts a lifetime.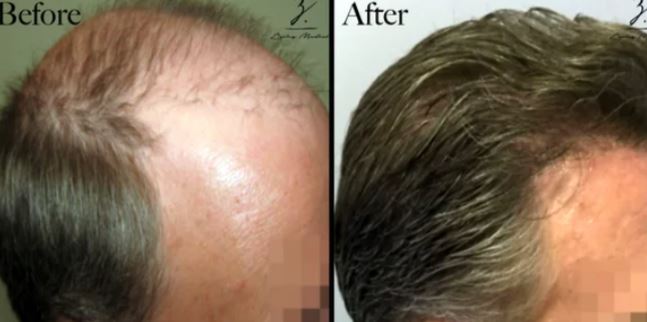 At Ziering Medical in Greenwich, hair restoration is what they do. In fact, it's all they do, a specialty that has become a passion for the board-certified surgeons and medical staff who perform the complex and intimate work that has transformed the hairlines and lives of thousands of patients. With a medical team trained and hand-selected by world-renowned celebrity hair transplant surgeon Dr. Craig Ziering, Ziering Medical sits at the leading edge of the hair rejuvenation industry.
For Ziering surgeon Dr. Rae Lynne Kinler, the difference at Ziering Medical is simple. In fact, she sums it up in one word: artistry. "The real test is delivering appearance transforming results which require an understanding of your individual facial anatomy, the aesthetic thirds of your face, age and gender. We aim to create renewed balance in symmetry by designing hairlines that are as unique as every patient we treat, taking years off of your age and appearance," says Dr. Kinler.
No longer taboo, social acceptance for hair replacement treatment has made it a booming industry incorporating radical scientific advancements that can forever alter your appearance. But when confronting hair loss for the first time, it's normal to feel overwhelmed by the myriad of fad remedies and advertisements for products and procedures that all claim to have the best results. As early intervention is essential to the best outcome, it's paramount that you don't waste time and money and instead find a customized solution developed by trusted experts with a proven track record of success.
At Ziering, every individual patient is assessed based on their unique needs, from aesthetic goals to budget. Topical formulas can be a great temporary solution for to slow down the progression of hair loss and in some cases trigger hair regrowth, while surgical hair transplants are considered the only permanent solution. Your Ziering doctor will guide you through a host of options and develop a hair treatment plan, both short- and long-term, designed specially for you. Dr. Kinler calls this the "whole patient approach," an approach that incorporates the most advanced scientific research and innovative technologies.
If surgical hair replacement is for you, it becomes crucial that the amount of "donor hair" on the back of your head be accurately assessed, as this kind of hair is a finite resource. Correctly evaluating the quality, density, and character of this donor hair, making recipient sites at proper angles and placing the grafts so they exit the scalp with an advantageous orientation and direction is the key to creating the illusion of the most hair. How you arrange the harvest hair grafts matters. This is one of the reasons to address your hair loss sooner, when donor hair is more abundant, rather than later.
Harvesting and meticulously placing each and every single donor hair on the head is where the artistry really comes into play. "A hair transplant surgery may be deemed a medical success, but the game changer is the natural, appearance transforming result," notes Dr. Kinler. This is why your choice in medical provider is absolutely vital. "If I had one piece of advice for every person considering hair restoration surgery, it would be 'never underestimate the importance of selecting a surgeon who knows how to make the very most of your precious donor hair.'"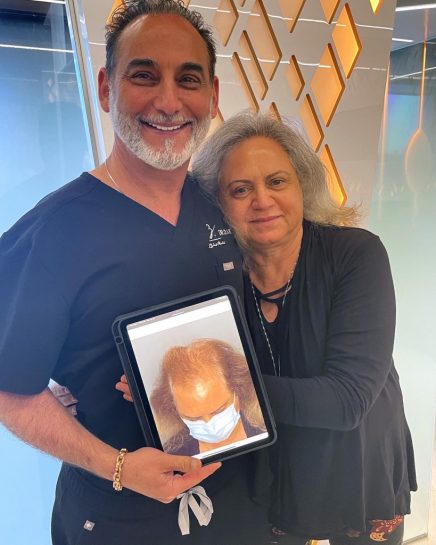 As hair loss continues to deplete your self-image, finding the right solution becomes a pivotal investment in your future. At Ziering Medical, you'll find an enthusiastic team of highly trained men and women with the singular goal of guiding all their patients toward the most practical and powerful results in hair rejuvenation. "It gives me so much pride and personal satisfaction to see the renewed confidence and self-esteem of my clients," says Dr. Kinler.