In the past, Dr. Ziering viewed the conventional, all-purpose microscopes used for most microscopic follicular unit grafting as inadequate. The images offered were unsatisfactory, with an overall viewing size considered by Dr. Z to be far too small for working with something as precious as donor hair for his expert hair transplant surgery techniques.
Consequently, Dr. Ziering invented a better microscope specifically designed for microscopic follicular unit grafting and hair transplantation techniques called the Ziering Scope.
The Ziering Scope enables our surgical teams to see follicular units in better detail, with brighter and larger viewing areas with far better dimension for improved hair transplantation surgery techniques. The result is more precise preparation of your donor hair and more of you hair preserved. This is crucial when preparing the hairs for transplantation and the Ziering Scope is just one of the innovations that allows Ziering Medical to continue to lead the way in hair transplantation surgery techniques.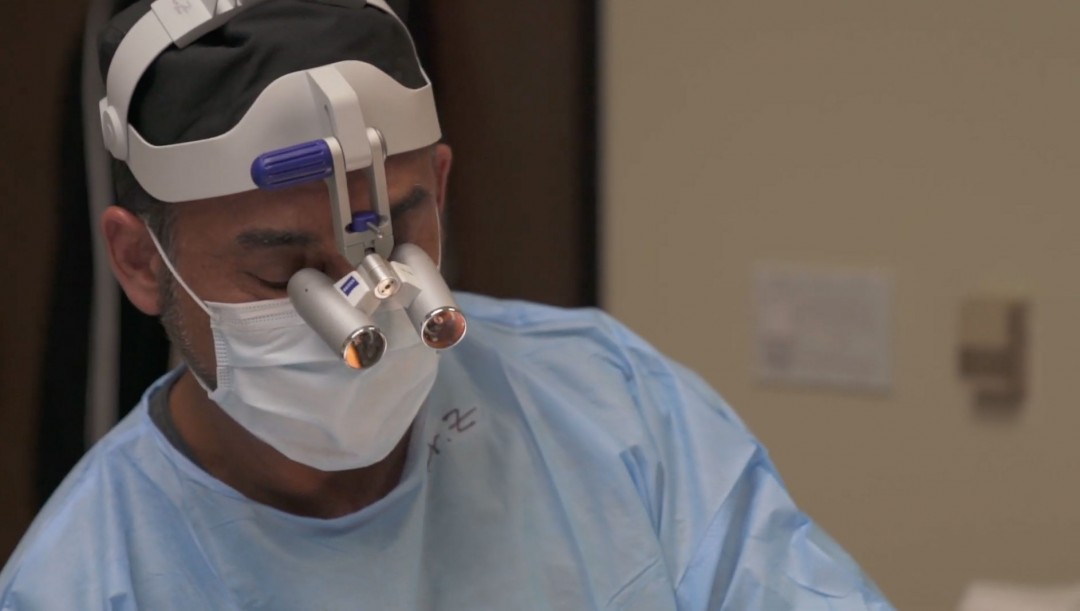 READY FOR THE NEXT CHAPTER OF YOUR LIFE?