Consider the LaserCap for Non-Surgical Laser Treatment Hair Restoration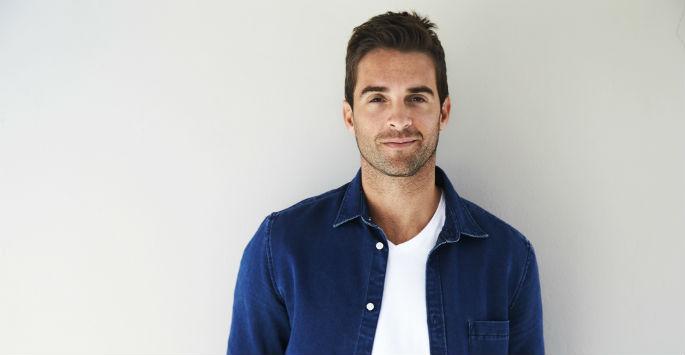 Hair loss is something that affects the lives of millions of men and women throughout the country. It is hard to be happy with your appearance if you are constantly self-conscious about your thinning hair. Luckily, there is a way to get your hair back and restore happiness back to your life. All you have to do is seek treatment as soon as you notice your hair loss. While there are a number of different 
laser treatment
 options for hair restoration, few of them are as effective and convenient as the LaserCap.
LaserCap is a non-surgical laser treatment that uses light therapy to help regrow your missing hair. The laser energy helps activate the hair follicles on your head. This lengthens the growth stage of your hair while also reducing the transitional resting stage of your hair follicles. This results in thicker and darker hair over a short period of time. The great thing about LaserCap is that you will receive this light therapy from the comfort of your home while wearing a baseball hat. This is one of the few hair restoration treatments that does not require lengthy appointments in a doctor's office.
The LaserCap laser treatment process starts out with a hair assessment appointment. The doctor will examine your hair and develop a treatment plan. If you are a qualified patient, then you will also receive the LaserCap during this appointment. Patients are expected to wear the LaserCap for a total of 30 minutes during every home treatment session. You will also be asked to only wear the hat a total of three times every week. In order to get the most out of every treatment session, you will have to charge the device's battery after every use.
You will likely notice your hair shedding more than normal after starting the treatment, but that is a completely normal reaction to the energy provided by the light therapy. It can take quite some time to permanently alter the growth stages of the hair follicles, so it will be at least 60 days before you see any noticeable results. The exact timetable for your results is based on the condition of your hair before the start of the treatment. This means some patients with significant hair loss may not see any growth for longer than 60 days. LaserCap has been clinically proven to provide excellent results, so you have to stick to the recommended treatment plan. It is only a matter of time before you get the hair of your dreams.
Your hair is a part of your personal identity, so it is not something you want to lose the rest of your life. Start the hair restoration process by visiting Ziering Medical in Beverly Hills, Newport Beach, New York, Chicago, or Las Vegas. Contact us today to schedule your laser treatment consultation!