Dr. Ziering Quoted in INSTYLE | How To Combat Stress-Related Hair Loss
Don't worry, there's a solution out there by Kayla Greaves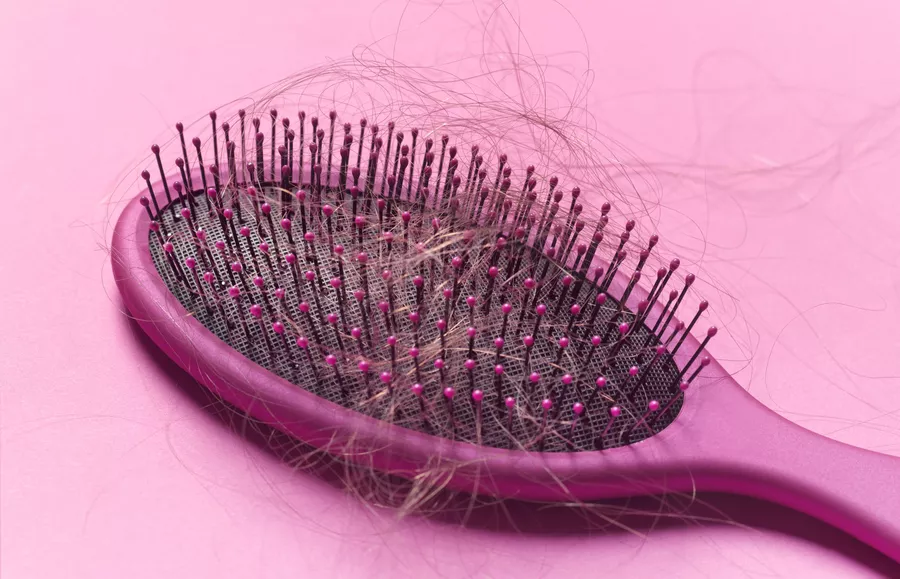 We independently research, test, review, and recommend the best products—learn more about our process. If you buy something through our links, we may earn a commission.
Things are not looking good, guys — and it's been that way (at least in our lifetime) since 2020.
Between dodging multiple disease outbreaks and witnessing whatever atrocities are filling the news cycle, it's fair to say that even if your life is seemingly perfect in every other aspect, trying to live everyday life without being triggered has become an extreme sport.
So, if you've been feeling a little more stressed out than usual, that's perfectly normal. But if the stress has started to take a toll on your hair — specifically the number of strands you're losing a day — then that can definitely be a problem.
"There are direct and indirect relationships [between stress and hair loss]," says board-certified dermatologist and founder of Skin Medicinals Dr. Dhaval G. Bhanusali, FAAD. "As stress increases, your cortisol level increases, which can lead to long-standing hair loss."
Thankfully, there are a number of solutions when it comes to combatting stress-related hair loss — and we tapped four experts to share everything you need to know to get your strands back on track.
Read full article here