Ziering Medical - West Hollywood, CA
World Class
Hair Restoration
Start Your Next Chapter Today
Welcome to the breakthrough resources for your best hair
Dr. Craig Ziering, celebrity hair transplant surgeon and a leading authority in hair transplant surgery, and the team at Ziering Medical – West Hollywood are among the very best in the field of hair restoration.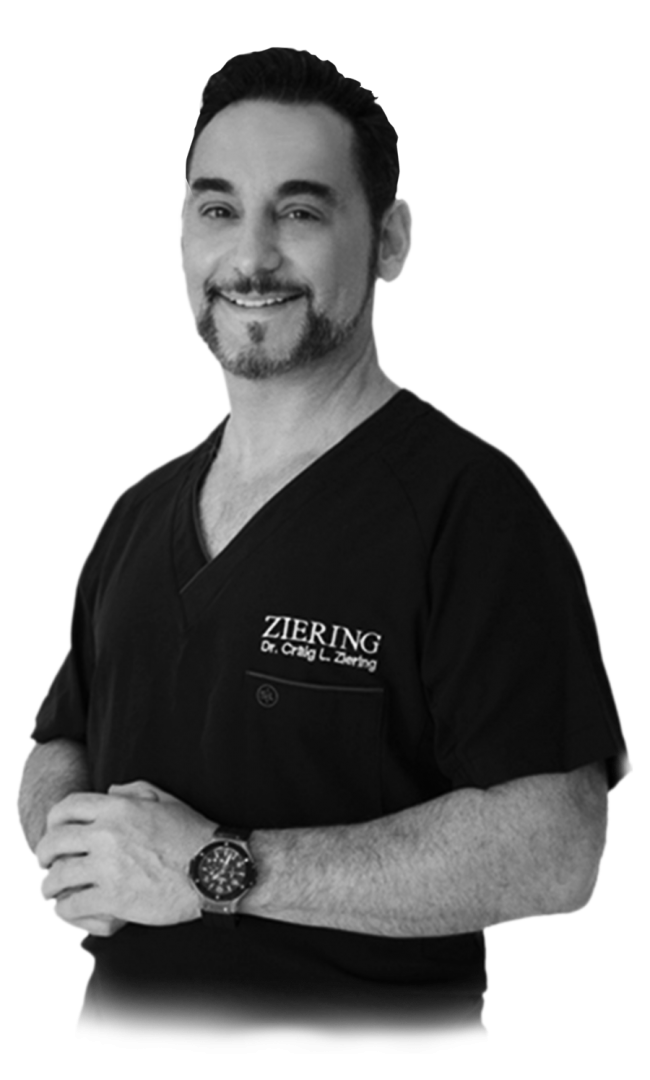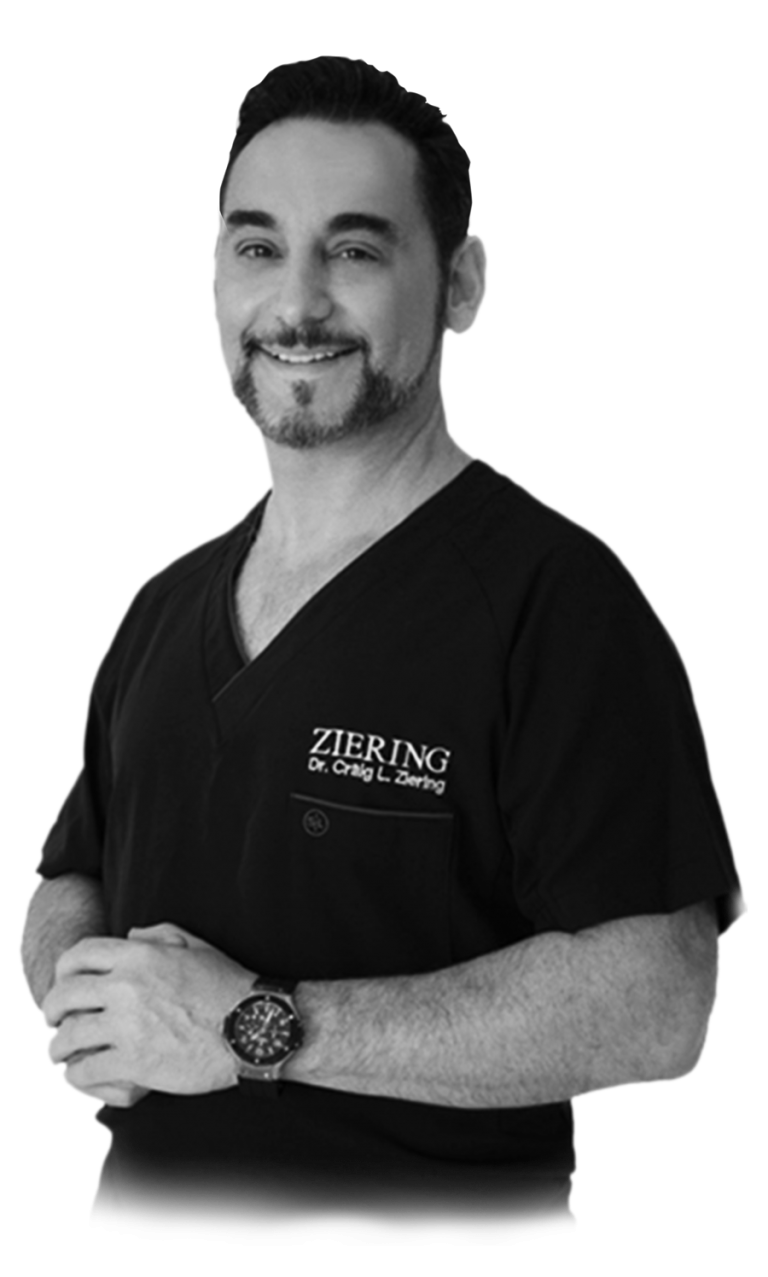 Welcome to Ziering Medical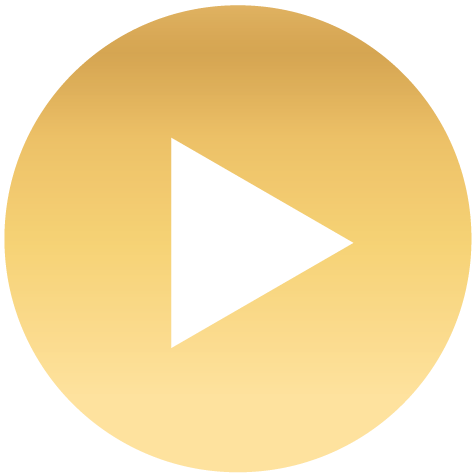 Our physician-curated hair care products are like nothing else in the world, improving hair density and volume while preventing future hair loss.
Ziering Medical - West Hollywood, CA
We see patients from all over the world from every walk of life. From A-list celebrities to full-time moms, we have helped thousands of patients find confidence and feel better about themselves. 
I had the absolute best experience with Dr. Ziering and the Ziering Medical Team! Starting with the initial consultation, I worked with Chelsea, who was super helpful and supportive. She answered all my questions and concerns along the way. I was so impressed with the level of detail they provide on all their services. After my treatment, I was sent home with a folder full of instructions for post op care that made me feel confident in knowing I was following all the recommendations and guidelines set by Dr. Ziering's team. I have so many positive things to say about Ziering Medical! They did an amazing job and I highly recommend them! An extremely pleasant experience for sure!
"A great experience from the moment you walk in and see Dr. Ziering to having your surgery and then seeing the results almost immediately. For someone who had pretty much lost all his hair, it is not an understatement to say Dr. Ziering changed my life by giving a young man his self-confidence back. Whether at work or in my personal life I feel more secure, more confident and that makes me feel good. I was so impressed the first time (MDEE) that I had a follow up FUE with Dr. Ziering – no higher recommendation could be made!!"
"My experience at Ziering Medical was beyond my highest expectations. The Ziering staff worked with complete competency supporting the hair magician, Dr. Ziering. The surgery went flawless, with 1000% success. Since the surgery, my head of hair is full, with no hair loss whatsoever. In fact, using the suggested products, my hair is fuller and stronger than ever. If anyone is considering using Dr. Ziering, please consider this a sincere thumbs up with NO hesitation. I am 18 months post surgery and going stronger than ever – THANK YOU Dr. Zierling and the rest of your fabulous team members!!"
"I'm a 43 year old transgender woman, Dr Ziering and his wonderful staff have changed my life. I had a receding hairline at 42, very typical for a genetic mail my age. I luckily came across Ziering Medical and he sculpted me a genuine female hairline. The the office was comfortable and clean and very inviting, their bedside manner put me at ease, and the operating equipment/room was very professional. The whole process wasn't stressful at all.I felt little to no pain throughout the entire procedure even during the initial localized anesthetic and within 4 or 5 months I was enjoying the results like I never had MDEE."
"I decided to visit Ziering Medical as it was recommended by a good friend of mine. All I can say it's that I am blown away, not only for the expertise and the results of my procedure but the professionalism and care of the staff. I spoke to Chelsea Best initially, and from the moment we had our first interaction she was not only extremely professional and knowledgeable but also she provided me with the emotional support and care I needed and walked me through the steps of my procedure with such care, that I ended that conversation is very excited about the next steps. The results of my hair restoration performed by Dr. Calder at the Newport office are amazing and I have been getting nothing but compliments from my close friends and family. I can finally say that feel better after years of struggling with my hair loss. As a woman, this is a very emotional challenge to face and they did nothing but to go above and beyond and support me all the way through. I highly recommend them."
ready to schedule the next chapter of your life with more hair?
Ziering Medical Main Clinic
9201 W Sunset Blvd, Suite 315
West Hollywood, CA 90069
Click below to watch a patient's story or to view our before and after gallery featuring real patients with real results
To view more patient stories and our before & after gallery