Expert Hair Transplant Surgeon and Artist
Michelle Elway, D.O., is a Board-Certified Dermatologist.  She is a member of the American Osteopathic College of Dermatology, the American Academy of Dermatology, and the American Society of Dermatologic Surgery.  Dr. Elway joined the Ziering Medical team after completing her Dermatology Residency in Colorado at Rocky Vista University/ Colorado Dermatology Institute.  She completed medical school at Touro University Nevada College of Osteopathic Medicine in Las Vegas.  Dr. Elway enjoys all aspects of Cosmetic Dermatology, Hair Restoration, and Anti-aging.  She strives to help patients feel and live their best lives. 
A childhood spent exploring the wilds of Big Sky Country and her family ranch in Montana gave her a deep sense of wonder and appreciation of natural beauty which continues to inspire and influence her aesthetic perspectives. With that early foundation, she is quick to understand and visualize how to enhance a patient's own natural beauty. In taking on the role of hair transplant surgeon, she noticed early on the correlation between all the unique patterns one sees in nature just as a skilled hair surgeon sees on a patient's head.  "Replicating those patterns to achieve a natural result is key," shares Dr. Elway.  Noted by her patients and peers as having a quick wit and straightforward manner, she also enjoys watching and playing sports, traveling, exploring the great outdoors, supporting our military, and spending time with family and friends.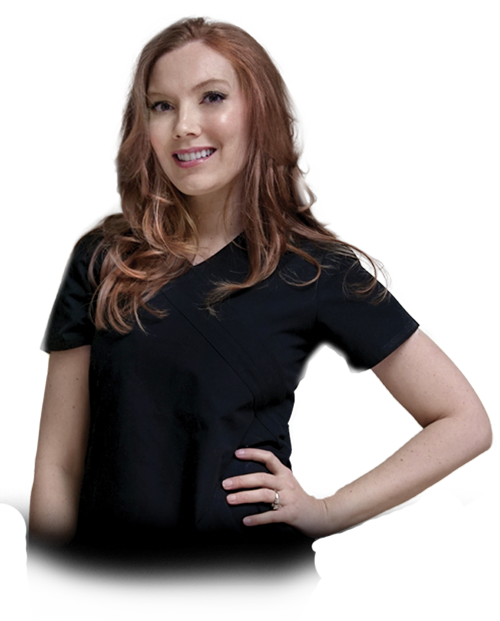 READY FOR THE NEXT CHAPTER OF YOUR LIFE?