Dr. Kinler Quoted in TODAY | How to prevent hair loss in women — plus best products to help, according to experts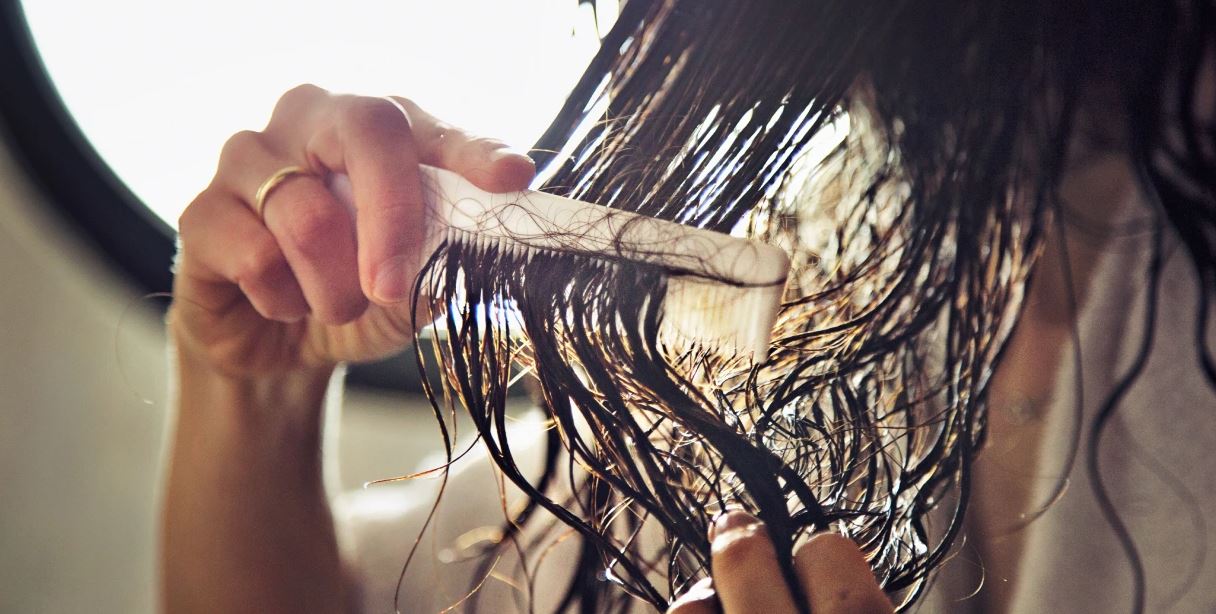 At some point in all of our lives, our hair starts to get a bit thinner. If your once-thick mane looks a tad sparse these days, you're likely wondering what's behind the hair loss and what you can do to fix it.
On our quest to understand what causes hair loss, the Shop TODAY team consulted top dermatologists for their expertise. While you should always consult a doctor for more intensive treatments tailored to your unique situation, there are a few ways to treat thinning hair at home.
Read full article here