Axolotl is a liquid al log raft derived from human amniotic components and is a rich source of various biologically active growth factors involved in tissue regeneration and wound healing. The two primary cell lines in the amnion are human mesenchymal stromal cells (hMSC) and human amnion epithelial cells (hAEC). Both of these cells are considered to be pluripotent stem cells (1). Axolotl contains growth factors and cytokines * that signal endogenous progenitor cells to express significant therapeutic benefits when used as a treatment to stimulate repair and regeneration (2,3,4,s,6). Axolotl Shot is immune-privileged, anti-inflammatory, antifibrotic, pro-vascular, and cytoprotective because it is sourced from the amnion.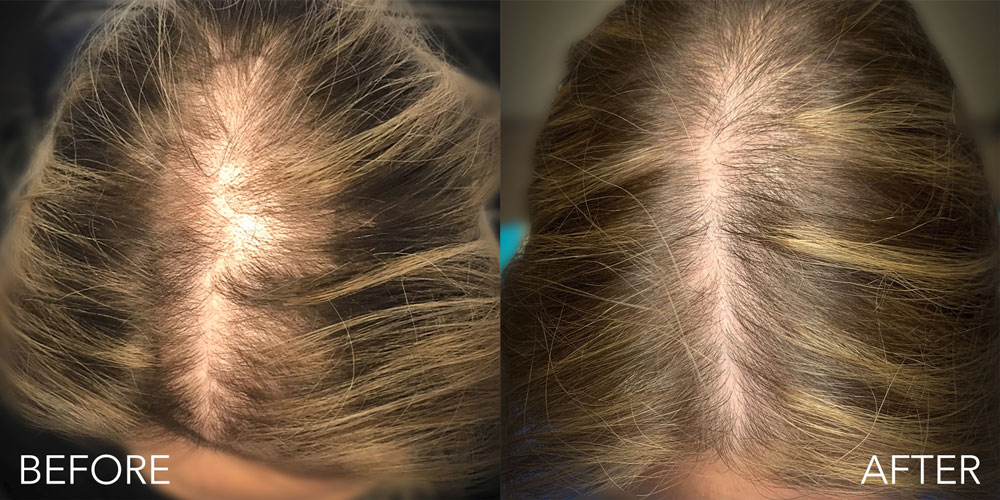 Amnio Z results, pictured from above. 
With the help of Ziering Medical, you will learn all there is to know about what causes hair loss and discover the best solution for you.  Click below to schedule a consultation.
STIMULATE TISSUE REMODELING – Regeneration of hair follicles
ANTI-INFLAMMATORY ACTIVITY – Aids with scalp recovery
STIMULATE CELL GROWTH/FORMATION
Short procedure time with no anesthesia, no blood drawn and no downtime .
Contents in Axolotl are found naturally in the body. 
Terminally irradiated acellular liquid allograft with known adverse.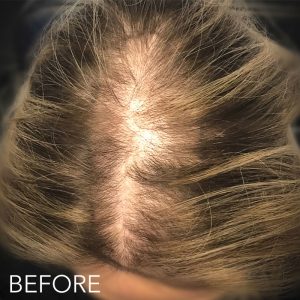 Initial Loading Dose: 2 Injections 
• Booster: 1 Injection 
• Maintenance Period: 1 Injection at 6 and 12 Months 
• Annual Maintenance: 1 Injection every 6-12 Months as needed Initial 
READY FOR THE NEXT CHAPTER OF YOUR LIFE?