African-American Hair Restoration: Know Your Options and Get The Right Treatment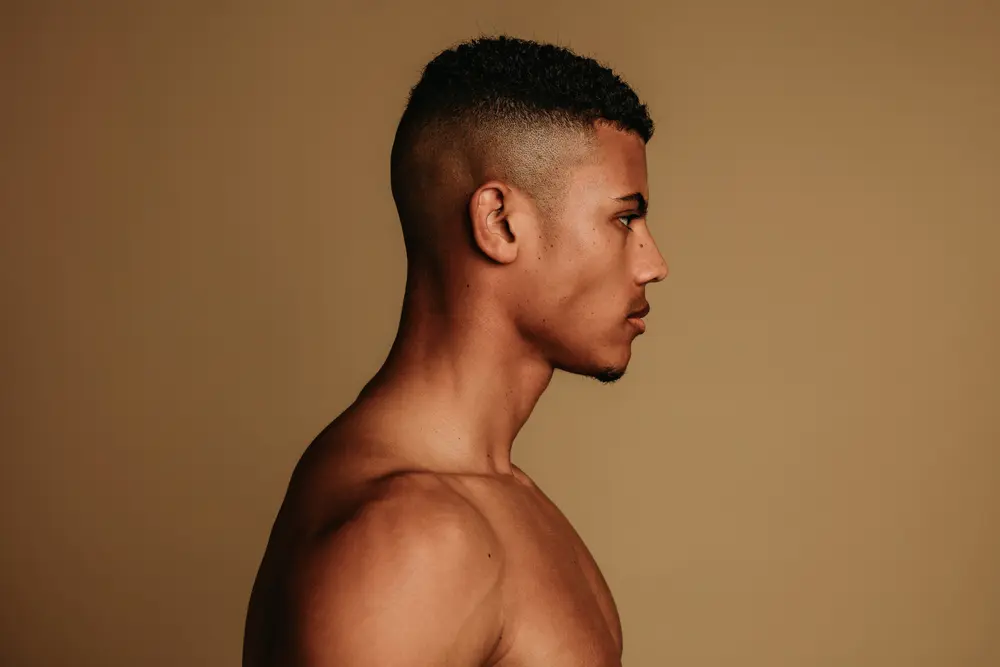 African-American hair is unique and beautiful. It grows in a curly, coiled pattern that gives it its characteristic shape. Another factor that makes African American hair unique is the fact that it has a higher density of natural oils, which makes it thicker, and more resilient to heat and breakage.
But despite its unique characteristics, African-Americans also suffer from hair loss. It is commonly triggered by the effects of genetics and hormones, stress, and medical conditions like alopecia. 
If you are an African-American who is suffering from hair loss, then this article is for you! 
Read on to find out more about your hair restoration options. 
Hair Restoration Options
There are several hair restoration options available. The most popular ones are the following:
Follicular Unit Transplant (FUT)
This is the most common surgical hair restoration procedure. It involves removing a strip of hair-bearing tissue from the back of your head and grafting it in the front of your scalp. 
A FUT procedure is the best option if you have coarse, curly hair. It is also the most affordable option because you can use your hair. However, it is also the most invasive procedure because the process leaves a visible scar on the back of your head.
Follicular Unit Extraction (FUE)
This is a surgical hair restoration procedure that uses a tiny punch to extract hair directly from the scalp. The extracted hair is then implanted in the bald areas. This method is suitable for people with Asian and African-American hair.
FUE requires a surgeon with specialized training to perform it. It is also a lengthy procedure because the surgeon needs to extract and implant one follicle at a time.
Scalp Micropigmentation
This hair restoration method is suitable for African-American hair. It involves applying pigment to the scalp to create the illusion of denser hair. The process is time-consuming, and it is also semi-permanent. This means that the pigment will fade over time. 
The main advantage of micro-pigmentation is that it gives you a very natural and realistic look. The biggest drawback is that it is not a permanent solution. Micro-pigmentation will last anywhere between six months and a year before fading away completely.
African-American Hair Restoration at Ziering Medical 
African-American hair loss is commonly triggered by the effects of genetics and hormones but could also be due to stress from things like work, school, and family responsibilities, as well as medical conditions like alopecia. 
The good news is there are several hair restoration options available for you. Consult with an expert surgeon to help you make the best choice for your situation. 
Get in touch with our team today and we'll get you started with your hair restoration journey.